Life can be challenging, unpredictable, and overwhelming at times. We are here to help you discover the core issues plaguing your life, develop coping skills to manage stressors, and assist you in creating the life that you want and deserve.
Meet Our Therapists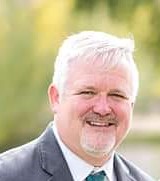 Brian Campbell LMFT
Life is an interesting mixture of both ups and downs. Having the courage to ask for help with difficult situations should not be an unpleasant process in and of itself. The process of learning and growing should be filled with encouragement and increased happiness, even when discussing difficult topics. In my 25+ years of experience, I have helped people with a variety of obstacles including, marital/couples strife, parent/child conflict, adoption and attachment issues, grief and trauma related difficulties, substance use problems, child/adolescent behavioral issues, school/educational planning, and mental health diagnoses.
My primary goal is to help you, as well as those around you, become empowered so you are able to make the changes that will help you create the life that you want. I specialize in helping people to open up lines of communication and develop their abilities to better work with others and more effectively advocate for themselves and those they care about.
Schedule Brian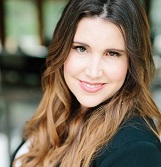 Heather Curtis MSW-I
It is difficult to reach out for support; I understand how uncomfortable and vulnerable it might make you feel. I strive to create a safe, comfortable, inclusive, and judgment-free environment that allows deep exploration into the issues that brought you here. Our uniqueness is something to be valued, and I adapt my approach to this belief. No cookie-cutter method works for all people or situations, so I embrace an eclectic approach to therapy where I can tailor treatment to your specific needs.
My goal is to help you overcome barriers, develop coping skills, become a self-advocate, and live a self-determined life.
Schedule with Heather
---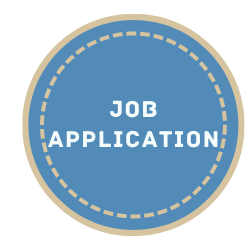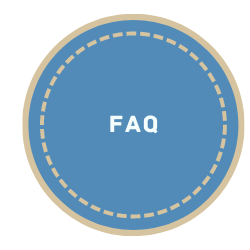 ]]> src="https://assets.calendly.com/assets/external/widget.js">